About
Type:
Parish: St.Paul
Founding date:
Long, lat: ,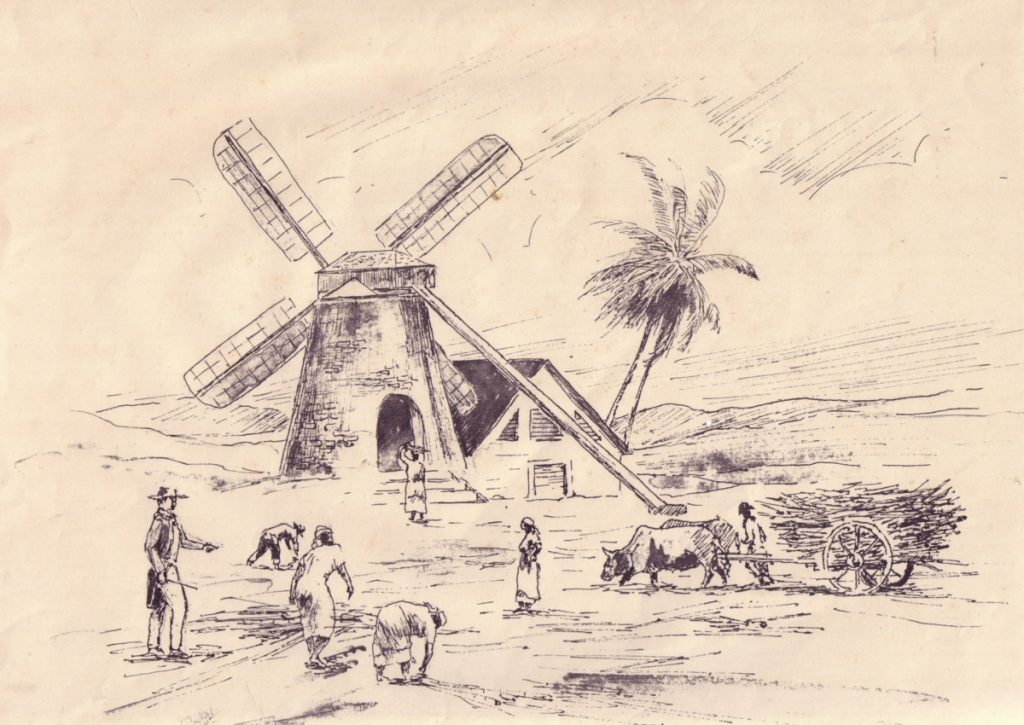 Current Status
It is now part of Liberta; once owned by the Fredericks family; taken over by the Government in 1970. It is not clear when the name changed to Barrel Beef, but that is the name the Fredericks used. They purchased the estate in the early 1900s and it remained in their hands as a small sugar plantation until sugar production ceased in the 1970s.

Southwest Liberta covers what was the Barrel Beef Estate as well as the
western section of Patterson's (#155). It is believed that the Barrel Beef portion of
Liberta was the first part of the village to be settled. Once the Government purchased Barrel Beef and built the Liberta Primary School on some of that land, other portions were made available for recreational purposes. The old police station at Horsford Hill outlived its usefulness so the government built a new police station on the north section of what was Barrel Beef. They later added a clinic. The entrance to this land is flat but gradually rises to the south and west in steep hills.
Enslaved People's History
Based on contemporary research, we have little information to share about the enslaved peoples from this plantation at this time. We will continue our quest for more information about these vital individuals.