About
Type: Ruin
Parish: St.Mary
Founding date: 1732
See on Google Maps!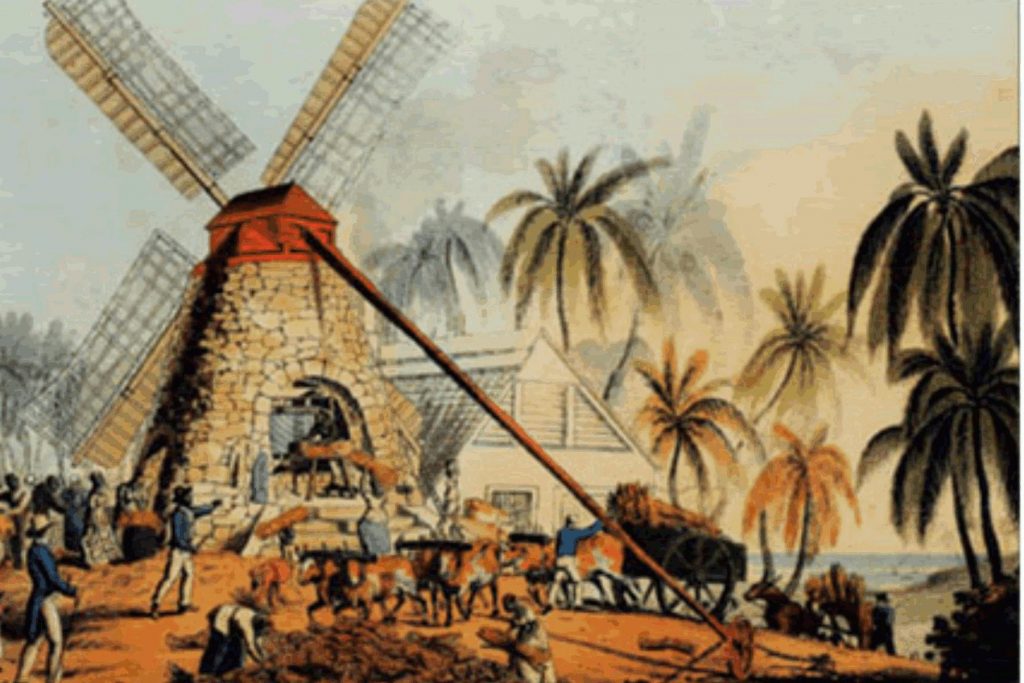 Current Status
There is no longer a mill at this site and very little seems to be known of this estate. The original owner, Abraham Picard de la Ferte is, however, one of the few Frenchmen to buy and settle in Antigua. The estate lies to the south of the swamp which was part of the Orange Valley estate, behind Dead Sands (Darkwood) Around 2012 this area was being developed as a residential area.
Estate Related History/Timeline
1732: "Abraham Picard de la Ferte Esq., of Picards, 131 acres in St. Mary's Parish, living 1732.
1767: Abraham Picard sole heir 1767.
1780: Abraham Picard de Lafierte was taxed on 55 slaves and 137 acres in St Mary's and in 1780 on 69 slaves.
1829: In 1829 this Estate contained 131 acres – 109 slaves. 1852 131 acres owned by Heirs of A. Picard." Vere Oliver Vol.II p.135
1878: Antigua Horsford Almanac shows "Picent's" 44 acres belonging to Joseph Joupe and 35 acres belonging to Maria *Picent. *Picard
Legacies of British Slave-ownership: Picards was awarded 1601 lbs 15 s 0 d for 110 enslaved. The only awardee was John Adams Wood.
Enslaved People's History
Based on contemporary research, we have little information to share about the enslaved peoples from this plantation at this time. We do know that this estate employed, at most, 110 enslaved peoples, all of whom were freed for the cost of 1601 lbs 15 s 0 d after slavery was abolished in the Caribbean. We will continue our quest for more information about these vital individuals.
Ownership Chronology
Ownership from 1732 Abraham Picard de la Ferte.
1767: Abraham Picard.
1777/78: Luffman map. Estate known as Herman Vale
1852: Heirs of A. Picard. 131 acres
1846: Horsford Almanac
1872: Heirs of G.T. Picard
1872: Horsford Almanac
1871: Gervais Picard.
1878: Horsford Almanac
1878: Maria Picard & Joseph Joupe.
1933: Sarah Ann Tonge.
1933: Camacho map.