About
Type: Ruin
Parish: St.Paul
Founding date: 1780
See on Google Maps!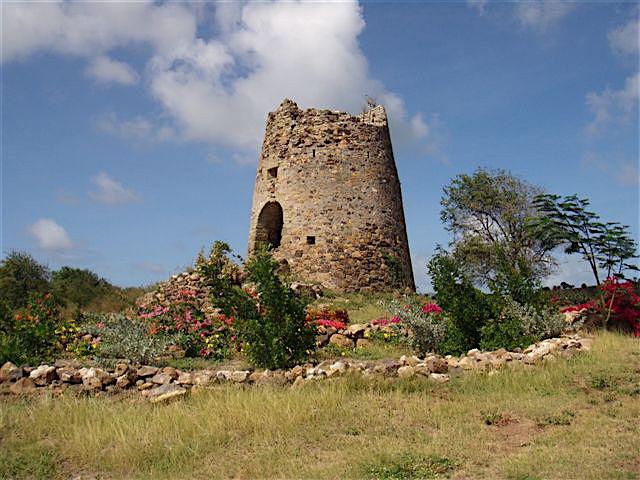 Current Status
There is no longer a mill on this site. This estate is always 'twinned' with the Savannah and Folly estate when owned by the Warner family. Piccadilly is now a flourishing residential area.
Estate Related History/Timeline
1780: Godschall Johnson for £18,361 pounds sterling purchased the plantations owned by Edward Byam, being the moiety of Folly of 385 acres, and that of the Savannah and Piccadilly of 1559 acres. Vere Oliver Vol.II p.13
See both Savannah Old Mill (146a) and Folly for further information on Piccadilly.
1945: In 1945 the Syndicate allocated Clare Hall (13b), Sawcolt's (#174) and Piccadilly as provision grounds spurred on by emergency conditions on the island.
Enslaved People's History
Based on contemporary research, we have little information to share about the enslaved peoples from this plantation at this time. We will continue our quest for more information about these vital individuals.
Ownership Chronology
Owned in the early years by the Warner family
Prior to 1780 by Edward Byam
1780: Godschall Johnson – 1777-78 Luffman map