About
Type: Extant
Parish: St.Mary
Founding date: 1750
See on Google Maps!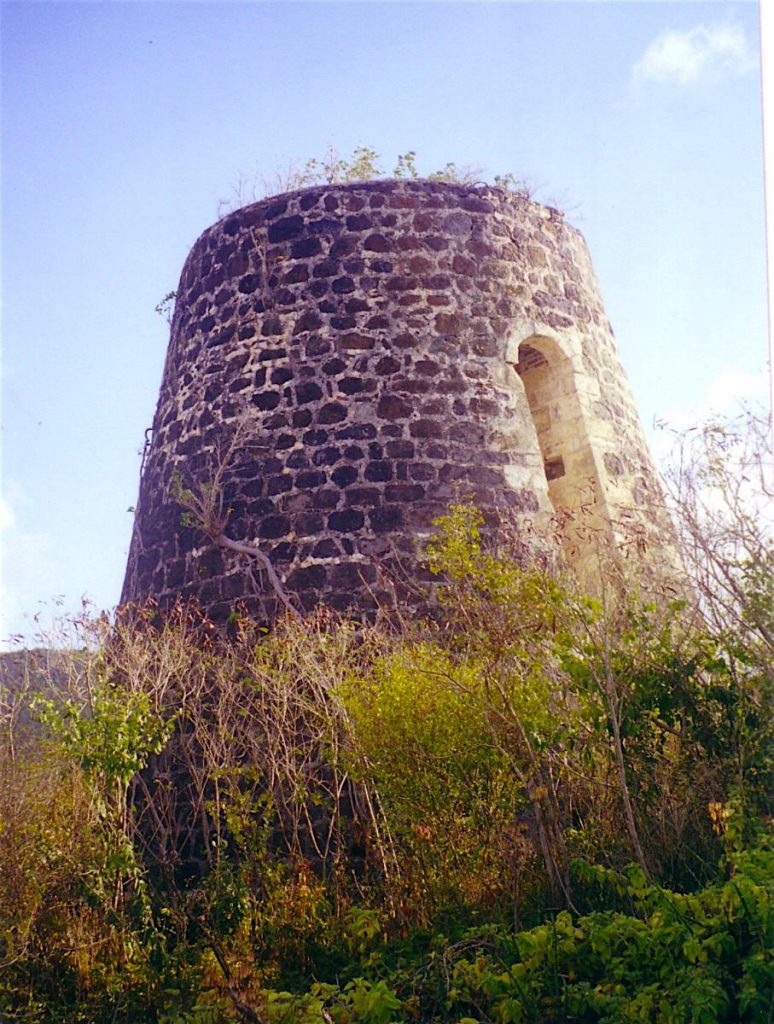 Current Status
Sugar Ridge development was part of Tottenham Park Estate which was also owned by Angelo Barreto. It was not part of Willocks Estate.
Enslaved People's History
Based on contemporary research, we have little information to share about the enslaved peoples from this plantation at this time, aside from the fact that the estate contained 57 enslaved peoples right before the abolishment of slavery in the Caribbean. We will continue our quest for more information about these vital individuals.
Ownership Chronology
1933 Rev. B.A. Queeley
1950 Angelo Barreto
2000 Marie Barreto