About
Type: Extant
Parish: St.Mary
Founding date: 1750
See on Google Maps!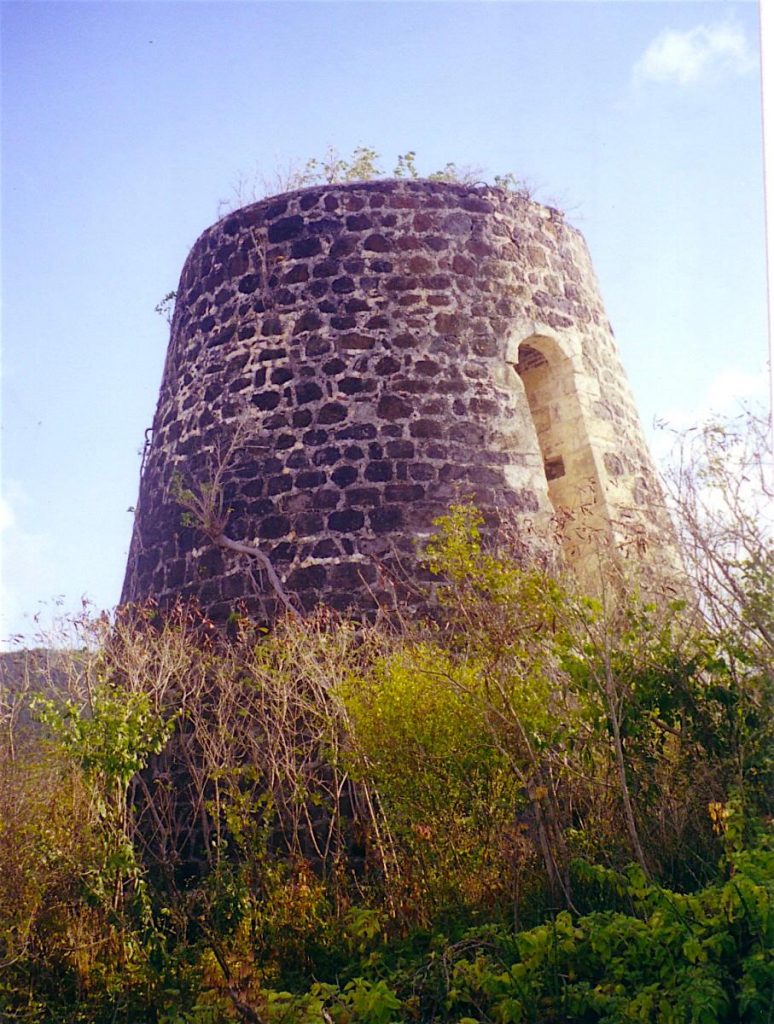 Current Status
These two estates are next to each other just south of the village of Bolans. Near by is Rose's estate.
Estate Related History/Timeline
"St. John's Churchyard on a ledger over brick vault: "As a token of love/No length of time can alter this stone/Is placed over an affectionate husband/who has left/A widow and seven children/Who lament a loss never to be replaced/JOHN ROSE born 12 February 1798/Departed this life 19 August 1838"
1829: In 1829 this estate contained 109 acres and 57 slaves.
1878: Almanac shows Tranquil Vale of 67 acres as belonging to Heirs of G. Black.
Enslaved People's History
Based on contemporary research, we have little information to share about the enslaved peoples from this plantation at this time, aside from the fact that the estate contained 57 enslaved peoples right before the abolishment of slavery in the Caribbean. We will continue our quest for more information about these vital individuals.
Ownership Chronology
Ownership from 1750 John Stevens
1790:John Rose (d.1838) 109 acres. 1777/78 Luffman map
1829:Joseph W. Rose 57 slaves.
1843:F. Crichton
1971:George Black 67 acres.
1871:Richard Hill 20 acres.
1871:B. Chrichton 10 acres.
1878:Heirs of G. Black 1872 Horsford Almanac
1933:Marion Pestaina 1933 Camacho map.