About
Type:
Parish: St.Paul
Founding date:
Long, lat: ,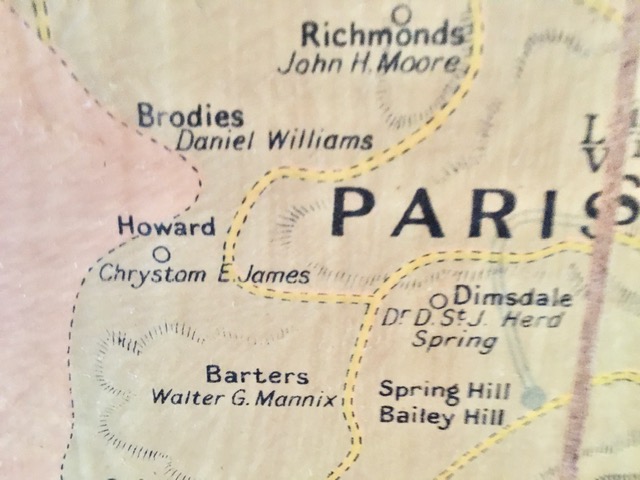 Current Status
Estate Related History/Timeline
Enslaved People's History
Based on contemporary research, we have little information to share about the enslaved peoples from this plantation at this time. We will continue our quest for more information about these vital individuals
Ownership Chronology
Signatures show Alex Brodie Esq. as
Owner of Windy Hills estate 1777.